Using advanced optical lens design the Sports-LITE optimises all available light to maximise the useable light on the playing surface. This also gives the benefit of very low light spill (light pollution) and gives the best performing product on the market.
SPORTS-LITE TRAINING KIT OPTIONS
Sports-Lite kits are available in a range of pack sizes from 2 units up to 10 units. Larger pack sizes are also available.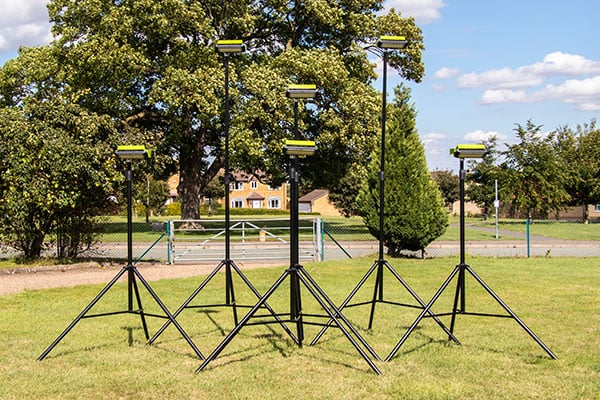 6 x Sports-Lite Training Kit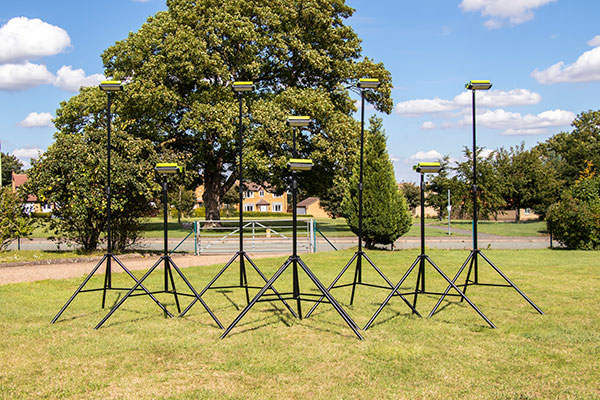 8 x Sports-Lite Training Kit
10 x Sports-Lite Training Kit
ALL KITS INCLUDE
Light heads, 3m tripods, in-built lithium battery packs with chargers, weather-proof carry bags.
UNIQUE LENSING OPTIMISED FOR A 60M X 40M SPORTS PLAYING SURFACE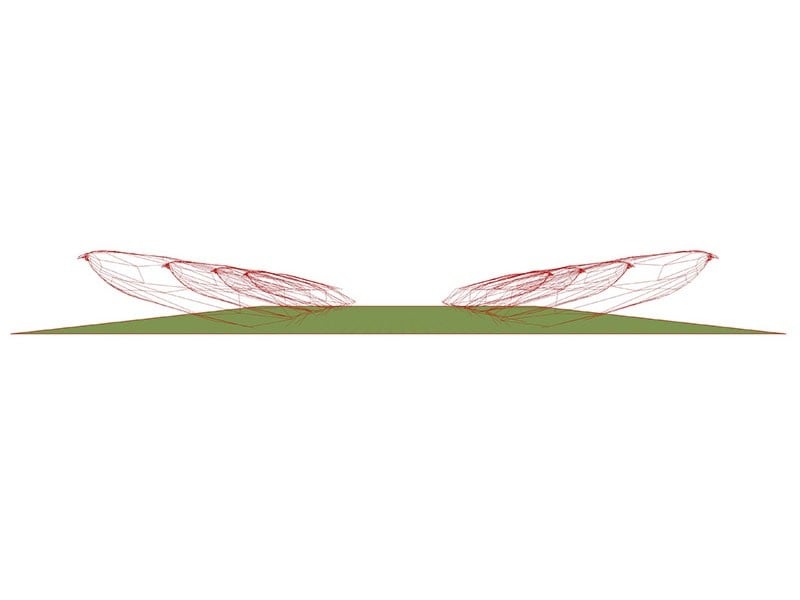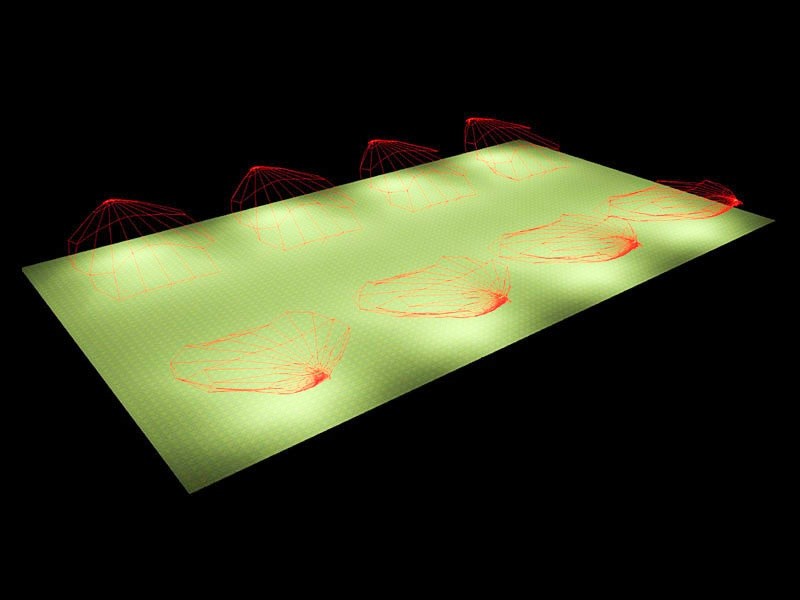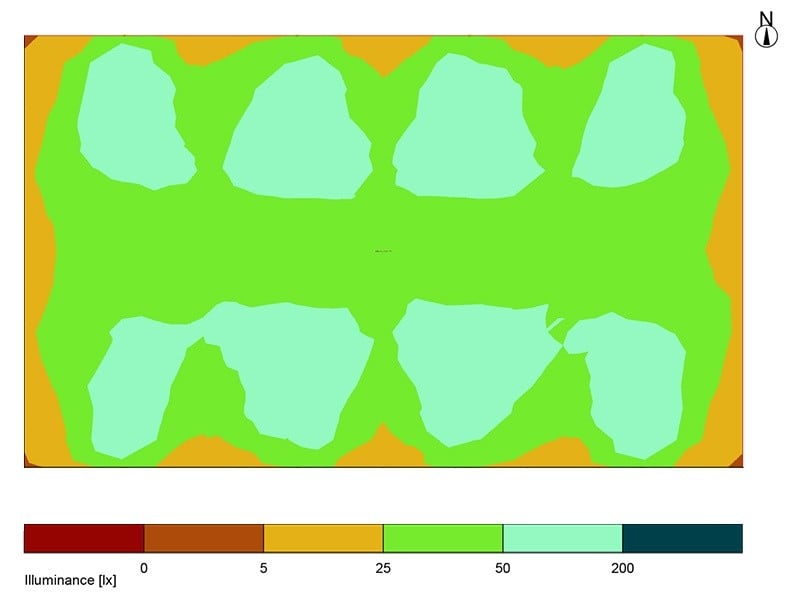 Data based on pitch setup with 8 x LED Sports-Lite light heads and tripods
TECHNICAL SPECIFICATIONS OF THE SPORTS-LITE TRAINING KIT