Directional Area Floodlight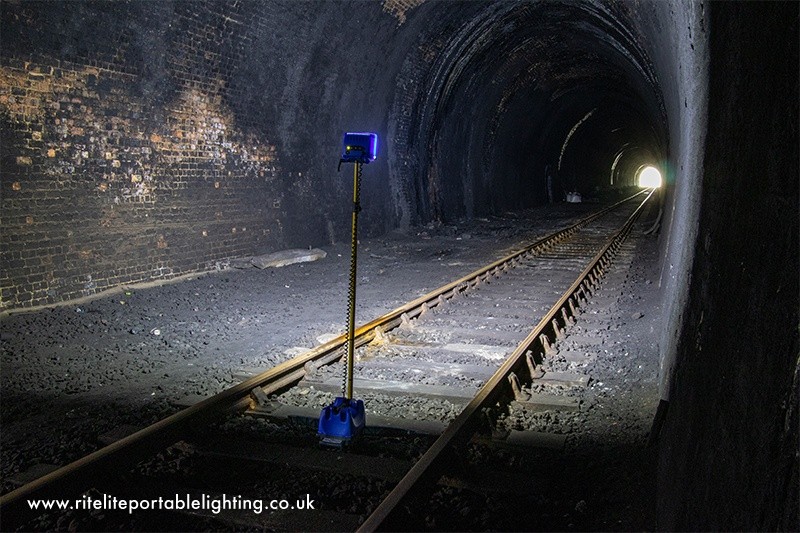 Long Distance Spot Light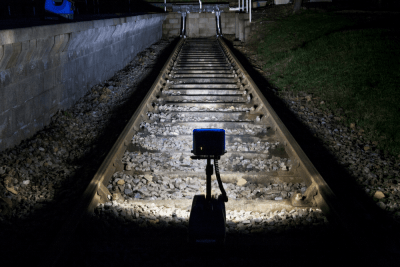 Site Work Light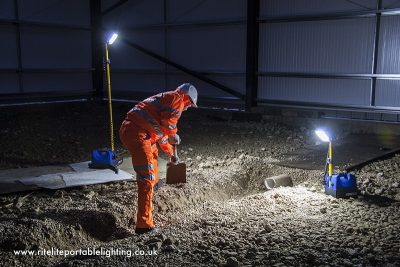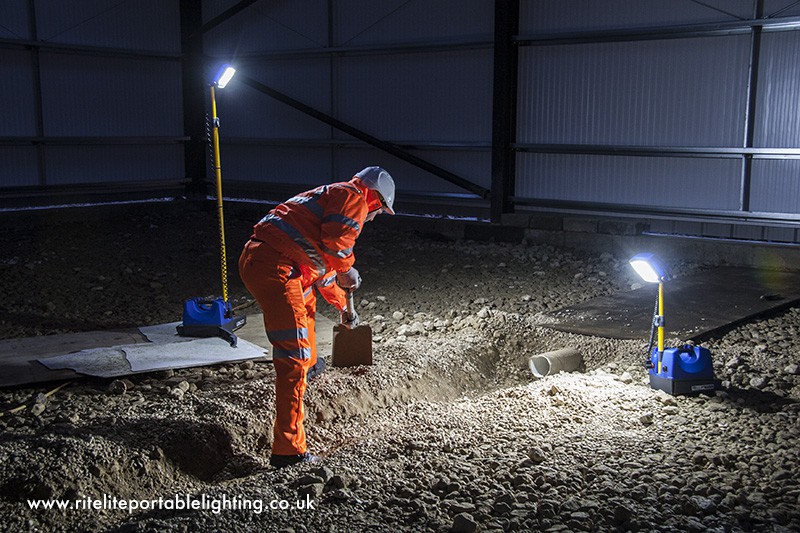 Torch Light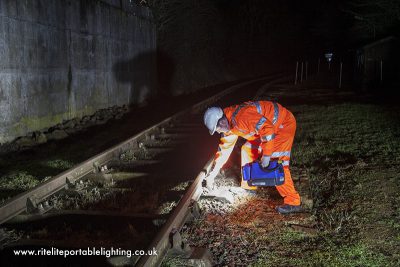 WHY DO YOU NEED THE RITELITE K9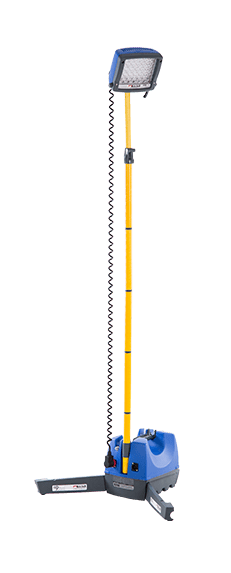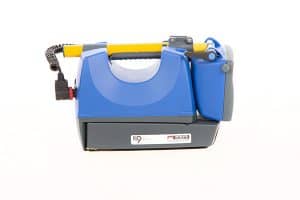 Torch Mode
Torch mode allows the user to carry the unit with the extension arm and head folded down and locked in position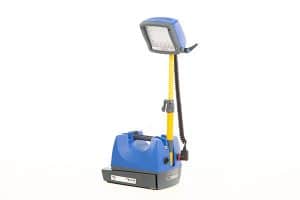 Worklight Mode
Worklight mode allows the user to site the unit in a suitable position on the ground or on a platform where the extension arm can be swung up and locked into position.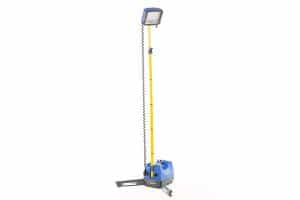 Floodlight Mode
The K9 has an inbuilt pair of fold out stability enhancing legs that allow the unit to become an effective tripod system without the need to carry additional equipment. Four quicklok extension poles fit compactly within the base enabling the light head to be used as an area floodlight with a height of 1.8M. The system is robust and quick to deploy with 360 degree movement possible.
TECHNICAL SPECIFICATIONS OF K9 LED PORTABLE WORKLIGHT
Unique Features of the K9
Maximum of 6,600 lumen light output
Brightness Levels / Duration (Subject to ambient temperatures)

8% – Approx 110 hours
25% – Approx 33 hours
50% – Approx 16 hours
75% – Approx 11 hours
100% – Approx 8 hours
125% – Approx 6 hours

Weight (Including extension poles): 11.8Kg
Dimensions (L x W x H): 390mm x 195mm x 255mm
| | |
| --- | --- |
| Additional Height | On Board Charging (K9-30/VP) |
| | |
| Lift the overall lamp head height from 820mm to 180mm using four of the quickloc extension poles stored in the base of the K9. Slot and twist the poles together to create a quick extension pole system. In-built stability legs create a unique, compact, self-contained tripod system. | The optional in-built charging system (VEPAC) gives the user the option of charging from a 12 or 24 volt DC vehicle system without the need for additional equipment in the vehicle. |
| | |
| --- | --- |
| Emergency System (K9-30/AMF & K9-30HDR) | Remote Control (K9 – 30HDR & K9-30HND) |
| | |
| AMF – Auto Mains failure detection system switches on all equipped K9 30 LED's in power outage. Simply plug into the supply that needs maintaining. | The optional remote control system allows operation of all the functions on the K9 from a distance of up to 100 metres. |
| | |
| --- | --- |
| 4.5 Tripod System (SLK10TRP) | Tripod Extension Lead (SLK9TRP/EL) |
| | |
| Light up a larger area, achieve maximum uniformity and full 360 degree light effect with the 4.5m tripod system. Shoulder strap included. Total weight: 4.4kg. Total footprint at extended height: 1.52m (legs at max spread). | The 3m extension lead enables the K9 LED head to be fitted to the 4.5m tripod to enable maximum flexibility. |
Branding Your K9
For orders of 10pcs or more Ritelite will personalise the branding of the K9 LED product to include a specific logo.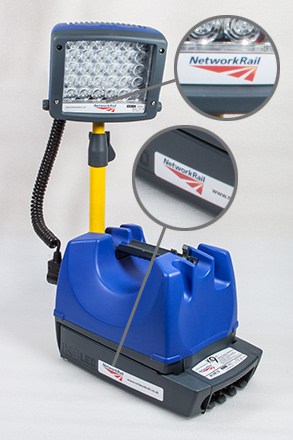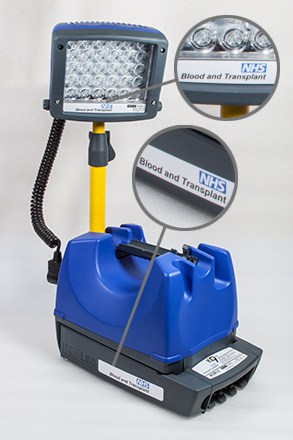 FIND OUT MORE ABOUT LIGHTING FOR…