MOBILE LED LIGHTING FOR THE EVENTS INDUSTRY
MOBILE LED LIGHTING FOR THE EVENTS INDUSTRY
Ritelite's Mobile Lighting Towers are excellent lighting solutions for many types of events. Both the Quad Pod K50 and K65 and the K45 360 Lighting Towers can be configured to give from 180 degree to 360 degree light and suitable for both directional and area floodlighting. Events applications include walkway and car park lighting, general area lighting for outdoor or indoor events, and lighting during construction & deconstruction of marquee's. Powered by either generators or mains power, these products are highly flexible, reliable and ultra bright whilst being easy to store and operate.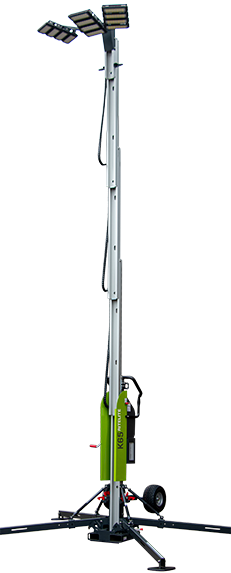 K50 & K65 Quad Pod Portable Lighting Tower
A very bright area floodlight that will light up any event in any way required
The Quad pod K50 & K65 are high power mobile outdoor floodlighting solution for use in many events applications. It is portable across many terrains and gives instant illumination to a vast area. The product can be configured to meet the requirements of the application in terms of height and light output and is a great solution to many applications where temporary lighting is required. The Quad Pods are compact to store and transport and can be either generator or mains powered.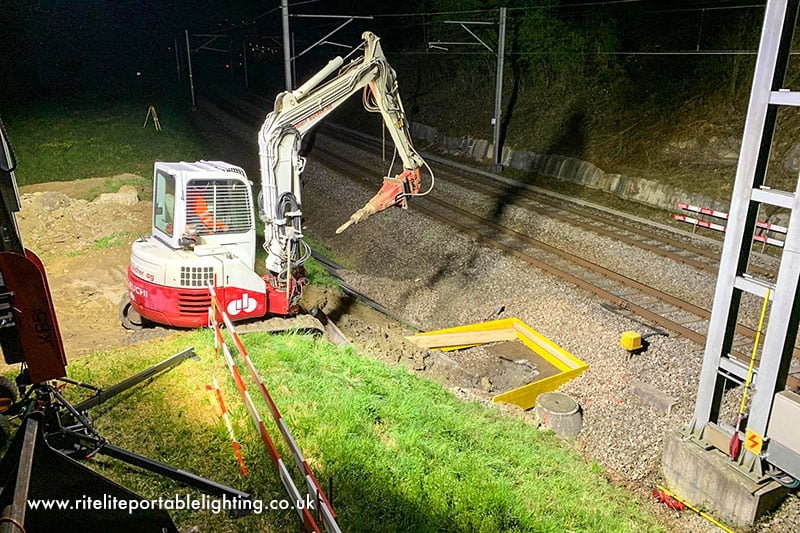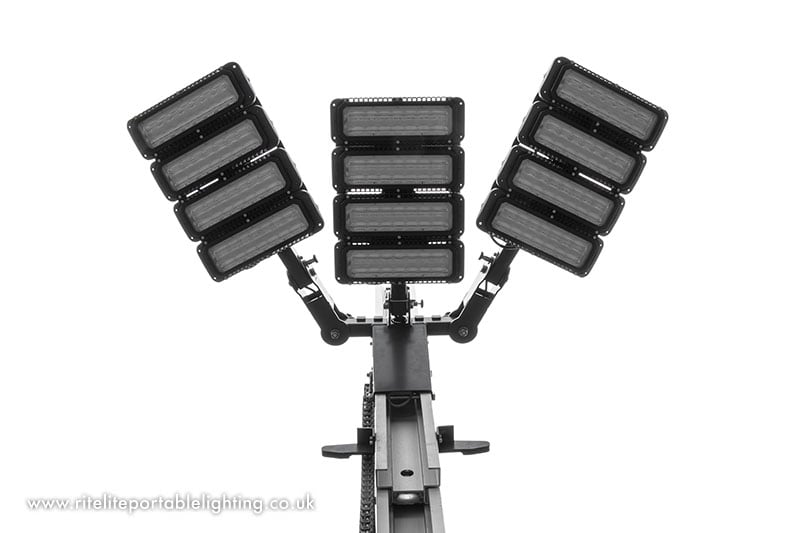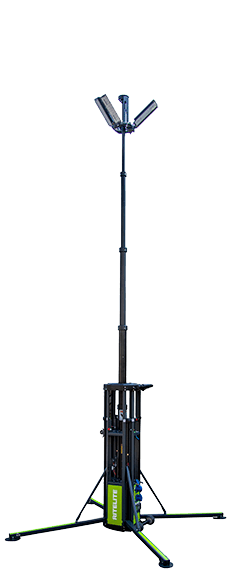 K45 360 Mobile Area Light
A compact, multi-function area lighting system for all events lighting requirments
The K45 is a flexible, affordable lighting solution for a multitude of events applications where floodlighting is required. With a working height of 4.5M the K45 provides either 180 or 360 degree instant, flicker free, high power LED light to illuminate any area. It is compact enough to fit multiple units in the back of a car or van, deploys at the push of a button and can be manouvered over any terrain. Battery pack power options available.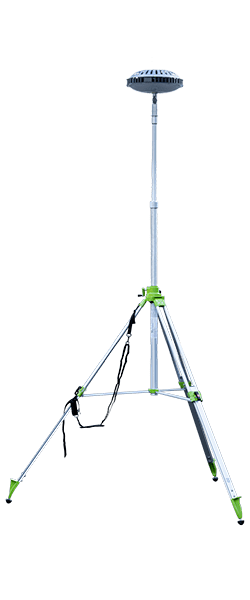 K35 Lite
Ultra lightweight, simple, LED Multi functional area lighting system.
The K35 LITE is a light weight LED area lighting system that provides instant area floodlighting for any work site or work area. Simple to set up and use, the K35 LITE provides up to 40,000 lumens of instant white light that can be directed to wherever light is required. It can be supplied with either an indoor or outdoor tripod and extends up to 3.5M high. The K35 LITE is available as either 110V or 240V input so suitable for multiple applications.