LINEAR / PERIMETER LIGHTING
Linkable LED solutions
for track and linear lighting requirements.
Light up walkways, perimeter fences and tracks with Ritelite's Linear LED lighting solutions. Linkable Prolink Beam controlled link lights and the K21 floodlight are a light weight, compact, tough solutions for any linear application. Compatible with existing 110V generator systems or powered by the RITE-POWER battery powered generators these Ritelite products have super efficiency, low glare and offer fantastic illumination from a low power requirement. Multiple types of mountings are available for fences, walkways, gantries and a wide range of tripod systems.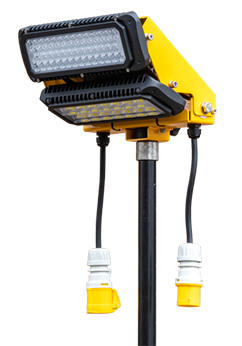 Advanced beam control optics for optimised light spread
High levels of uniformity and no dark spots
Minimal light spill / pollution
Beam control prevents light being wasted and spilt where not wanted
Maximum efficiency achieved
Only 220W of power
Compact low weight
Twin element hybrid optics
Configurable to single or twin mounting
Magnet mounting / Pole / Fence mounting options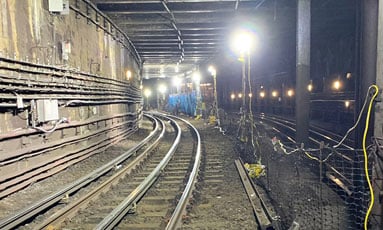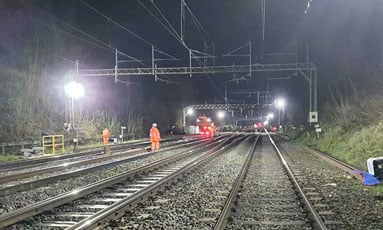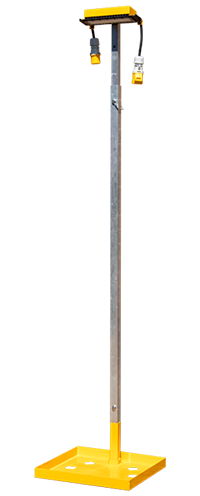 The Ritelite ProLink Beam Control LED linkable flood light system is a versatile track light compatible with existing 110V generator lighting systems that has been designed to offer ultra efficient, highly focused LED light evenly along any track or around any perimeter. Compact, lightweight and built for the tough environments of rail and construction the ProLink lights can be linked together to run from either a diesel generator or a Ritelite Rite-Power battery Generator. With all light focused where it is needed the ProLink lights has a lower carbon footprint, produces less light pollution and uses 33% of the power needed for equivalent fluorescent lighting.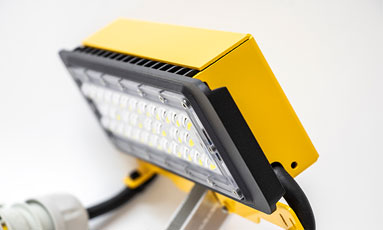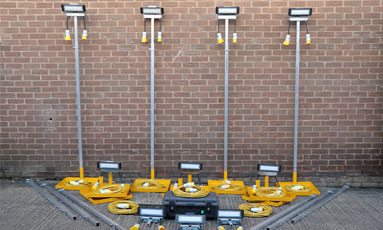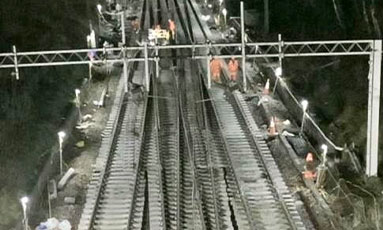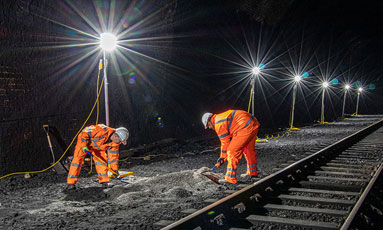 Find out more about Ritelite products for: