SPORTS-LITE TRAINING KIT FOR TENNIS
Ritelite's SPORTS–LITE training kits offer clubs a fast, affordable solution for winter training. Silent operation, no trailing cables, battery powered. Lights can be set up anywhere, on all types of courts, quickly and easily.
Using advanced optical lens design the Sports-LITE optimises all available light to maximise the useable light on the court whilst creating very low glare that could affect the players.
UNIQUE LENSING OPTIMISED TO ENSURE ALL THE LIGHT IS DIRECTED TOWARDS THE PLAYING SURFACE
All light is directed on to playing surface offering uniform light to optimum levels for training.
Data based on a 60M x 40M pitch set up with 8 x LED Sports-LITE lights
* 22,000 lumens when comparing light output to other symmetrical lensed beam pattern products.

SPORTS-LITE TRAINING KIT OPTIONS
Sports-LITE training kits are available in multiples of 2. Recommended kit sizes are;
4 Kit
Junior training on single court
6 Kit
Junior training on twin court or adult training on single court
8 Kit
Adult training on twin court or pro training on single court
ALL KITS INCLUDE
Light heads, 3m tripods, in-built lithium battery packs with chargers, weather-proof carry bags.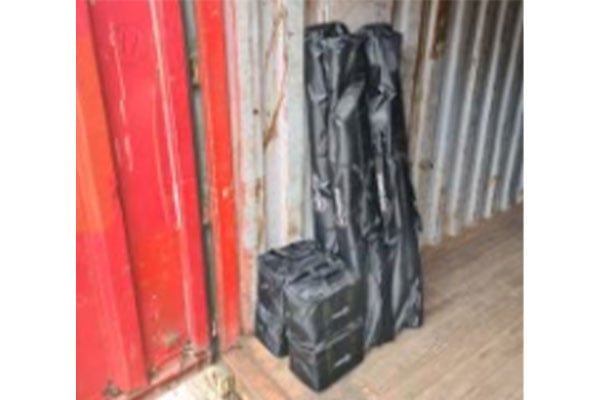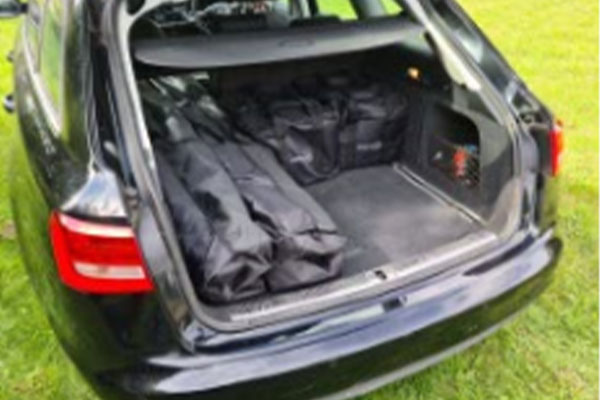 TECHNICAL SPECIFICATIONS OF THE SPORTS-LITE TRAINING KIT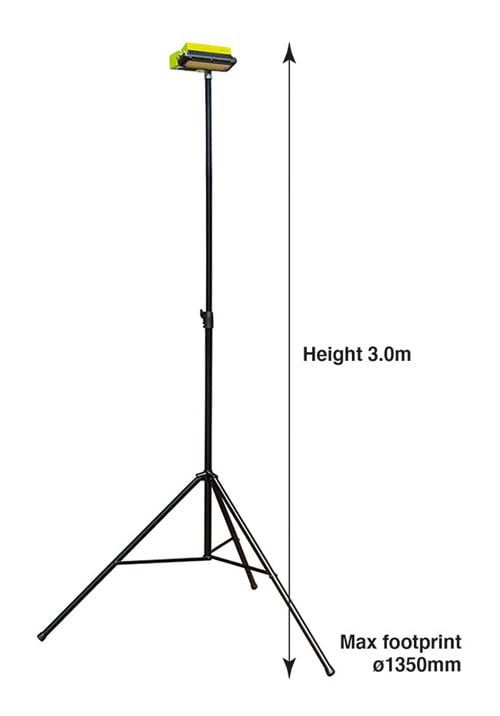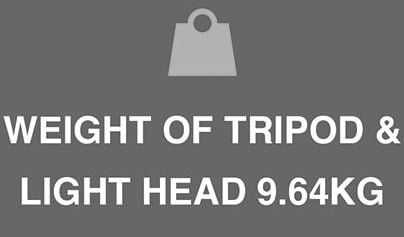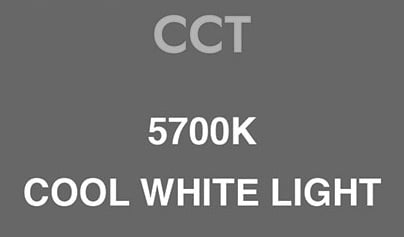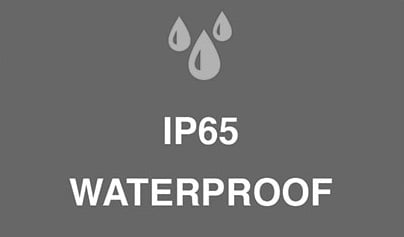 3M anti-trap, soft descent aluminium tripod
Max tripod footprint 1.35M diameter.
Weight of tripod and light head 9.64kg.
5700K Cool White Light sports focused lensing for maximum coverage with low light spill.
Waterproof, IP65 rated light heads.
Over 2 hours 20 minutes battery duration (additional batteries available to increase training time to 4+ hours).
Quick and simple set up by one person in under 1 minute per light set.