WHAT IS UNIQUE ABOUT THE K10?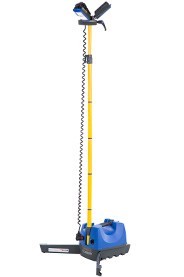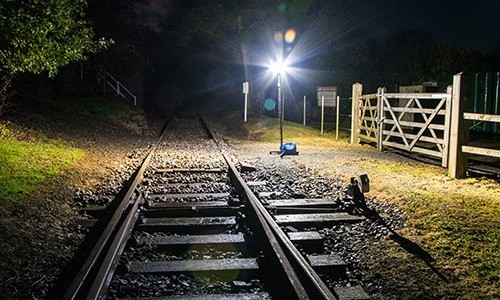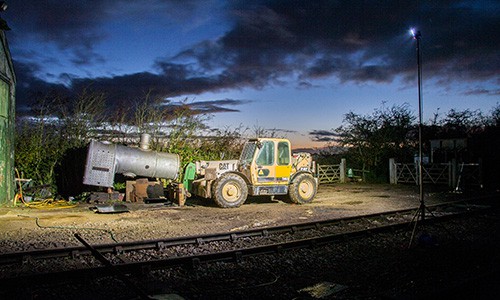 K10 360 Degree area illumination
The K10 headlets can be positioned to give full 360 degree illumination of an area at either a 1.8M height with the integrated tripod or 4.5M height using the additional tripod and extension lead.
The positioning of the headlets with either a wide flood beam or a focused spot beam ensures that the optimum light for the job in hand can be selected.
K10 180 degree directional floodlight
The K10 headlets can be positioned to direct all the high power LED light in a single direction as either a wide flood light or focused spot beam.
This setting could be optimal when working at the side of a rail track for example or working on a specific stationary task.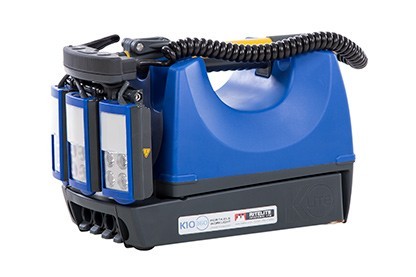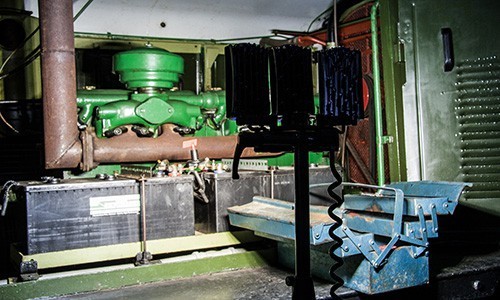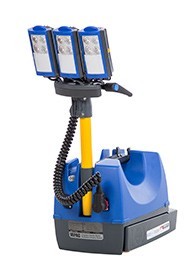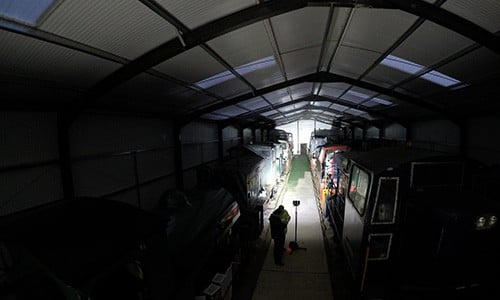 K10 inspection light
The K10's flexibility extends with it being a lightweight high power solution for inspection or investigation situations. The ability to focus the light in a spot beam ensures that the light can reach further to identify any issues over a long distance.
K10 worklight for an enclosed environment.
The K10's multi functionality means that it is not only a great site light but also perfect for use in an enclosed environment for example by an electrician working in a power cut situation or a construction worker inside a building.
TECHNICAL SPECIFICATIONS OF THE K10
The following additional options are available for your K10 360 Portable Worklight.
All K10 360 LED models