KOMMT IHNEN EINE DER FOLGENDEN SITUATIONEN BEKANNT VOR?
Erleben Sie unsere tragbaren Flutlichter in Aktion
Unsere mobilen Hochleistungs-Flutlichtanlagen für den Außenbereich sind speziell für den Fußball konzipiert
The Quad Pod K50 & K65
The Quad Pod K50 & K65 mobile lighting towers are a unique solution for all sports applications requiring temporary portable light. They are cheaper than permanent floodlighting systems, extend up to 6M tall, do not require planning permission and are highly flexible and easy to manoeuvre to any location.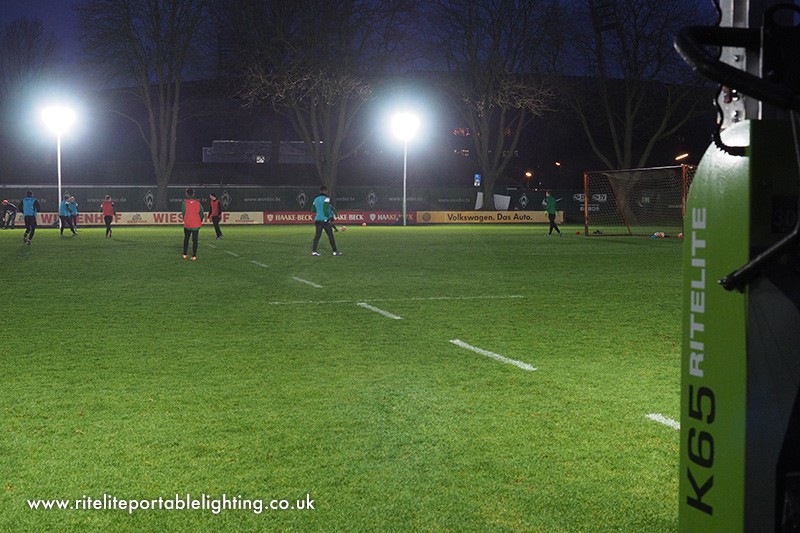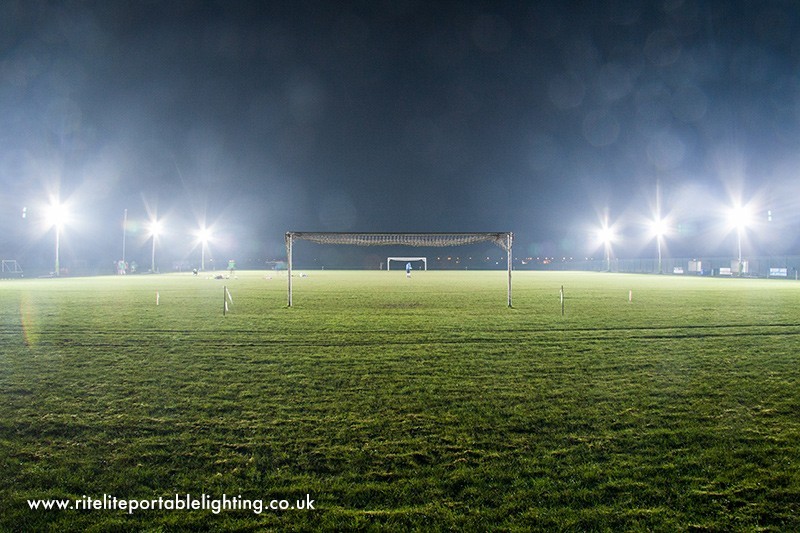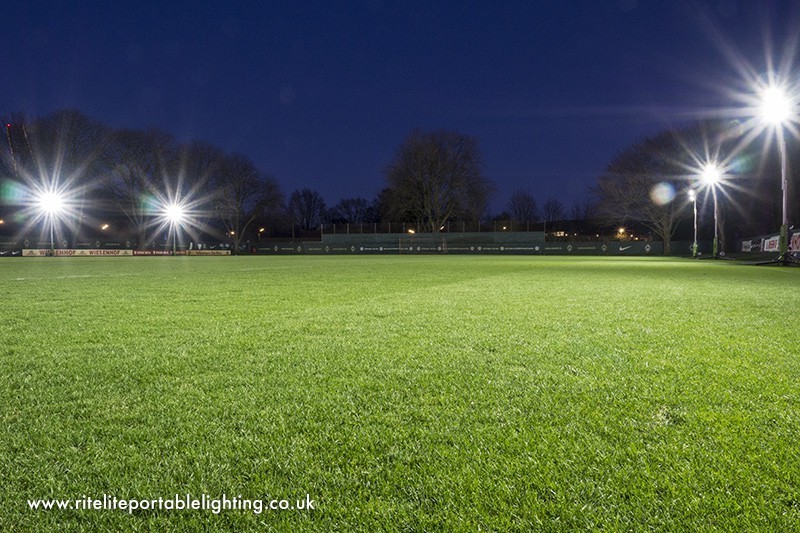 The K45 360 Mobile Area Light
The K45 is a flexible, affordable lighting solution for a multitude of sports applications where mobile, temporary floodlighting is required. The K45 has a working height of up to 4.5M but is compact enough to fit multiple units in the back of a car and lightweight enough for one person to set up.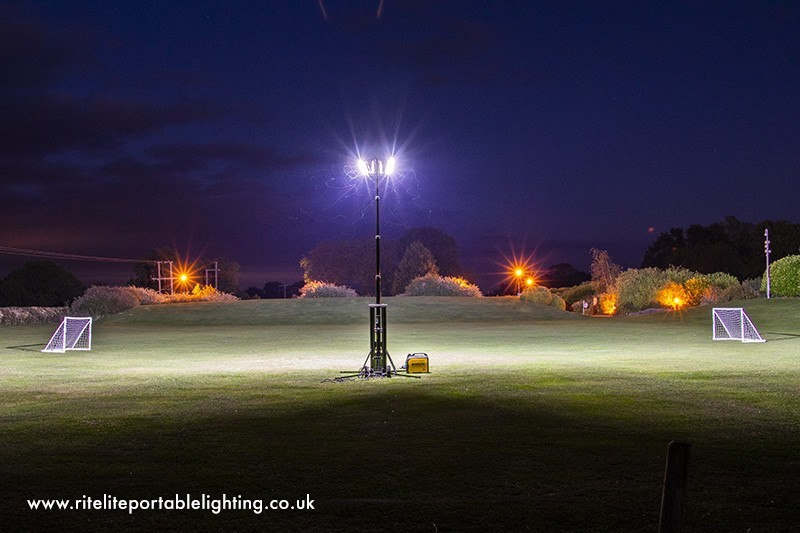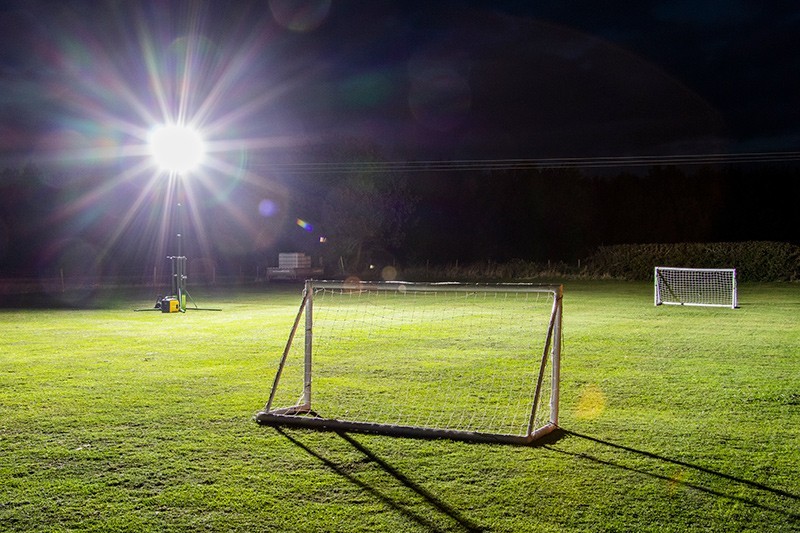 RITELITES MOBILE FLUTLICHTER WERDEN EINGESETZT VON